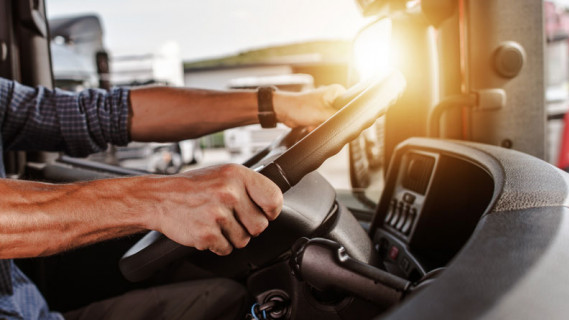 Take advantage of your unused transport capacities with IPS Logistics.
As a transportation company, we often use services of external carrier partners. Therefore, we are always looking for flexible cooperants providing the highest reliability of transportation services. 
Why you should consider working with us.
Offering realistic market prices (we never underestimate shipping costs)

We guarantee the highest possible utilization of carriers plus steady loading schedule

Maintaining payment discipline for a worry-free experience (no late payment of invoices)

Offering an immediate payment for the invoice upon pre-agreed terms.
Our transportation agents communicate in a highly professional manner and are super-flexible at responding to transport options

We act fairly and we expect such behavior from our partners as well

Providing long-term cooperation

contracts 

and the predictability of long-term utilization.